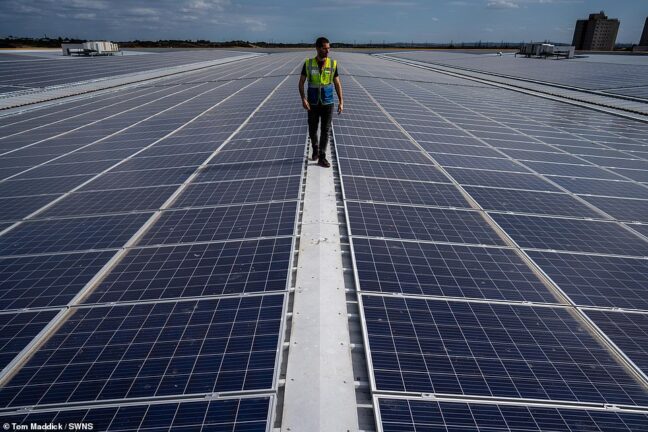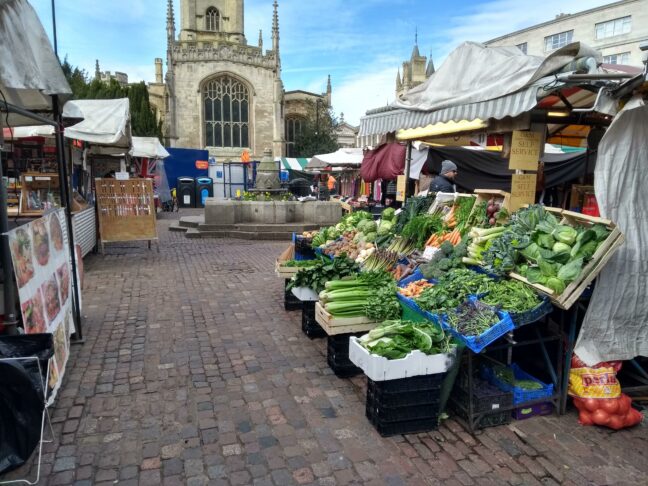 With the UK in lockdown, our immediate focus is rightly on tackling the Coronavirus emergency. However there are things we should be doing now so that when we emerge from this crisis, the world will be on track to tackle the climate crisis too.
Continue reading

A time of transformation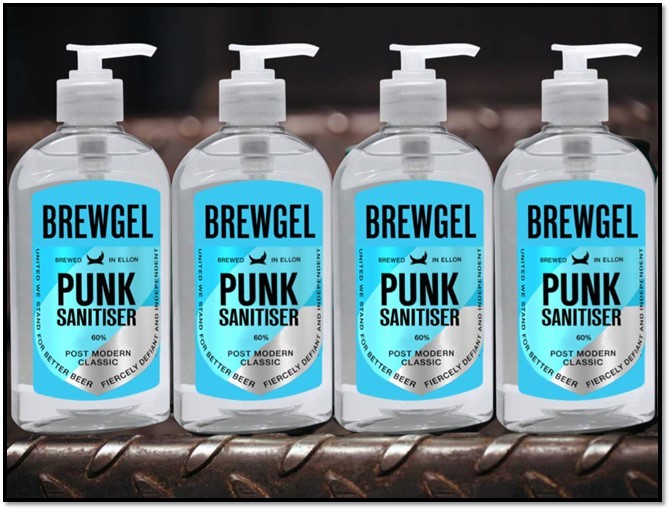 I am sharing some advice from a contact of mine, who put it together for his early stage companies.
The key message is to plan for serious economic disruption on a 12 month + timeframe. This is not a short term problem.
The more companies are able to be creative and flexible in responding to the very difficult times to come, the better their chances.