I use my expertise in innovation and creativity to help accelerate the transition to the low carbon economy.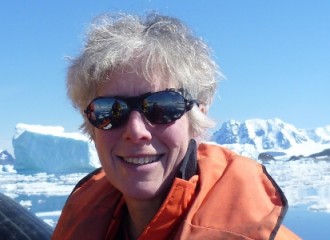 I am a Non Executive advisor and Board member of several organisations.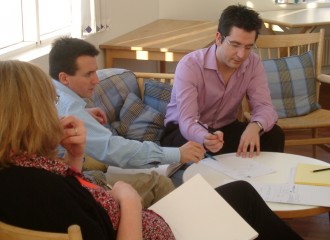 I provide online and in person training and workshops, often at senior level. Popular topics are "How to get your ideas adopted" and "Creative Thinking".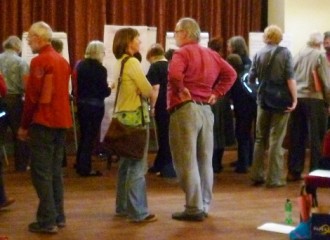 When helping organisations change, my philosophy is to recognise that change is always hard, so I focus on stimulating productive change only in those small elements that have become dysfunctional.