I use my expertise in innovation and creativity to help accelerate the transition to the low carbon economy.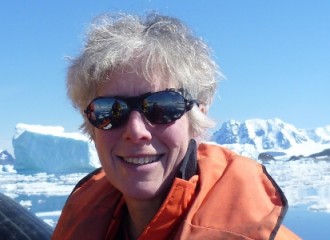 I am a Non Executive Board member for several organisations, and serve on various advisory panels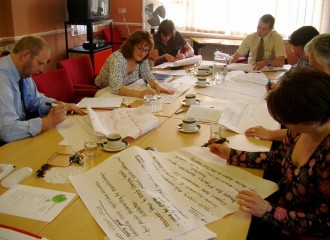 I develop and run a wide variety of workshops to help teams think creatively about strategically important and difficult issues.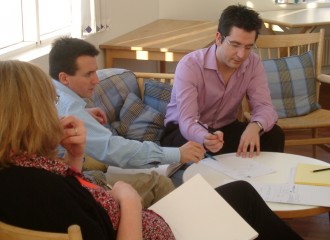 I provide training, often at senior and managerial level. My most popular courses are "How to get your ideas adopted" and "Creative Thinking". I also run bespoke courses.