My work includes mentoring and advice, organisational change, talks, training and workshops.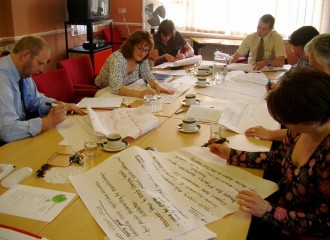 I run workshops to help teams think creatively about difficult issues, provide training in aspects of creativity and innovation, and speak at a wide range of events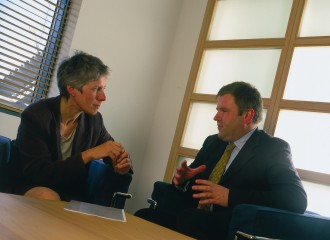 I mentor and advise organisations and their leaders, particularly on issues relating to innovation, strategy and change.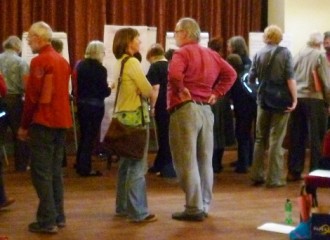 I provide consultancy services to help organisations change. This often focuses on developing a more innovative, confident culture, supported by more effective processes.