I am an expert in innovation and creativity, with over 35 years practical experience in technological innovation, organisational change and sustainability. The main focus of my work is now assisting with the transition to a low carbon economy.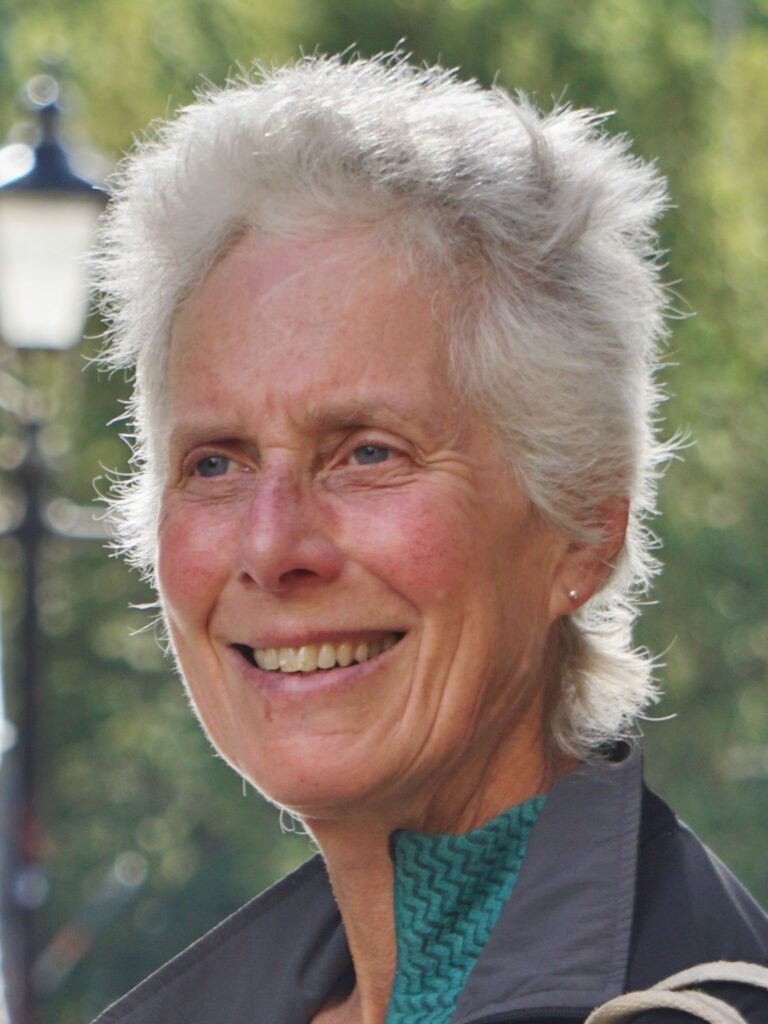 I mentor and advise at board level and have broad experience of non-executive board roles at charities, public sector bodies and companies, including The Carbon Trust, The Climate Coalition and British Antarctic Survey   Full list here.
From 2000-2022 I ran my company, The Creativity Partnership, to help organisations and their leaders realise value from creativity. My work included organisational change, training, mentoring and developing workshops to address difficult issues.  Clients included Sainsbury's, British Sugar, Procter and Gamble, Rolls Royce, the NHS and Cambridge University.  
I still do a little teaching and mentoring for Cambridge University and others.
I started my career as a Research and Development Engineer, developing energy efficient heating appliances, heat pumps and solar panels, before moving into technical consultancy. I developed a wide range of products and processes, with a particular focus on  medical products and power tools. In 1988 I was a co-founder of The Technology Partnership TTP (one of Europe's leading technology innovation organizations) where I founded and ran the Innovative Engineering sector.
I have been involved in climate change and sustainability issues most of my adult life. This includes R&D on solar panels, heat pumps and condensing gas boilers; co-founding The Climate Coalition (the UK's coalition of NGOs on climate change); mentoring a variety of entrepreneurs, charities and campaigns on climate related issues; and helping major businesses and local government develop the ideas, policies and strategies to decarbonise their operations.
I have a 1st class degree in Engineering from Cambridge University, am named as inventor on 39 patents and am author of "How to get your ideas adopted and change the world"  I have been referred to as one of the world's most successful female inventors.
My hobbies include mountain biking, sea kayaking, wild camping and watercolour painting.  And I still 'invent' a little to meet my unmet needs.